Oops, I kind of bought a few books on my iPad..
What did I get? Keep reading and find out! (: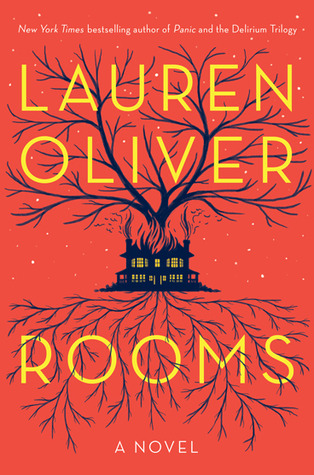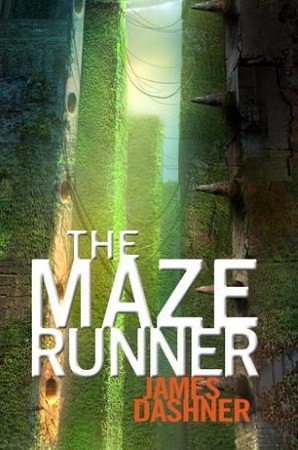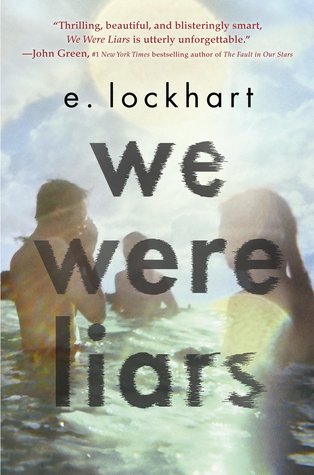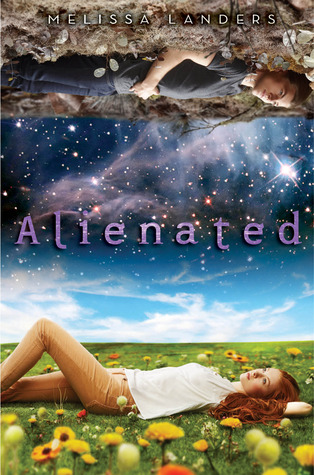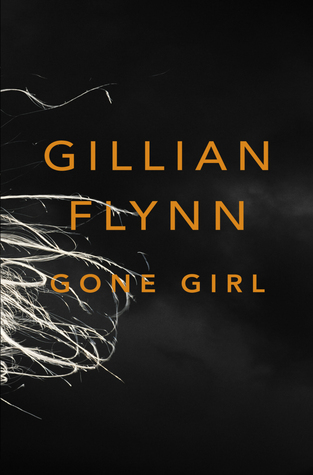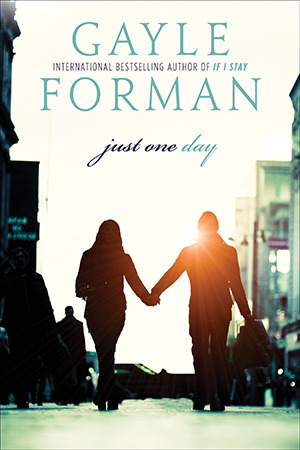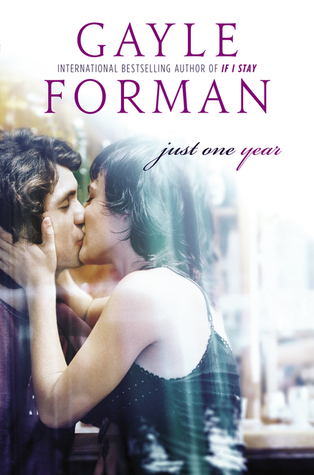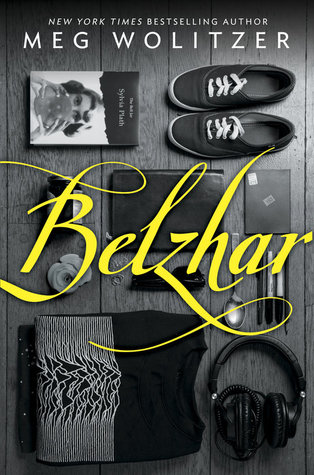 Yep, That's 16 books.. SIXTEEN BOOKS.
I have heard some AMAZING things about all of these and I can't wait to read them all.
Have you read any of these? Which should I read first? Which did you like or not like?