So today is going to be a little different.....
We all know that saying "Don't judge a book by its cover." Right?!
Well sometimes books have BEAUTIFUL covers.
This post is going to be all about those gorgeous covers.
Check out some of my favorite covers!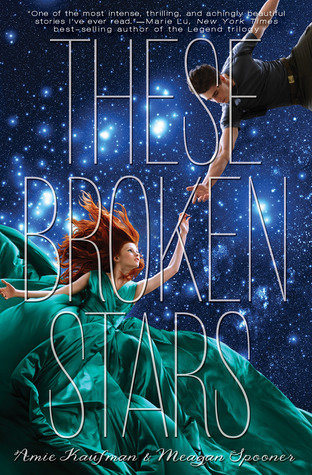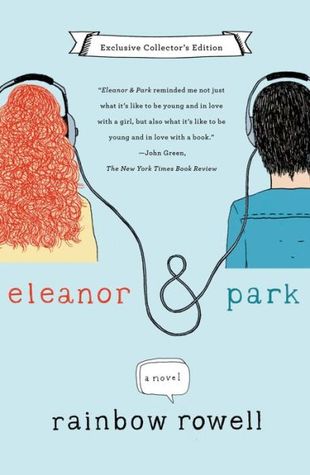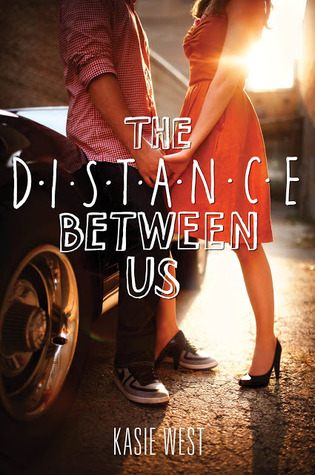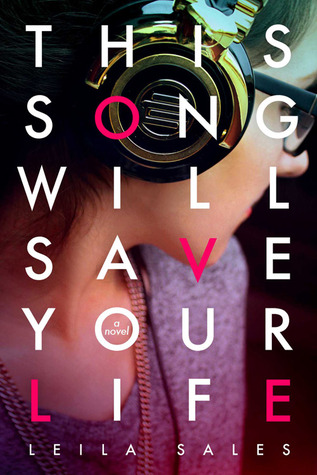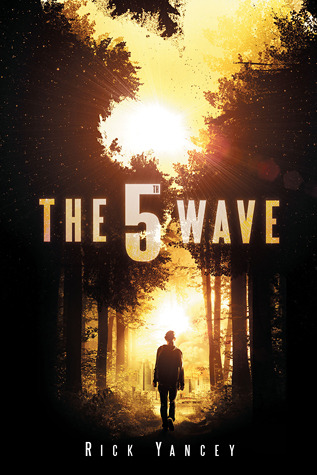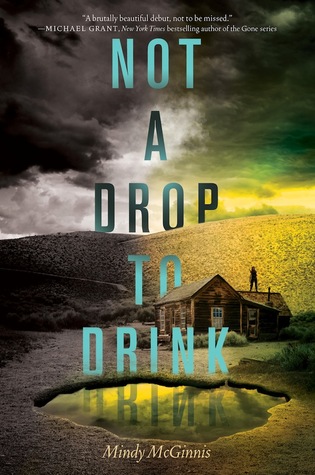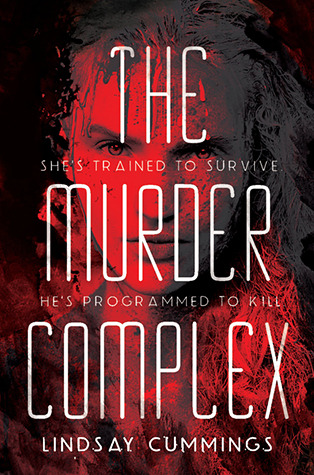 Okay, so these are just a few of my favorites. I think I could go on and on about pretty covers and end up with 39572030 books on this list. But aren't those covers gorgeous!
What are some of your favorite book covers?